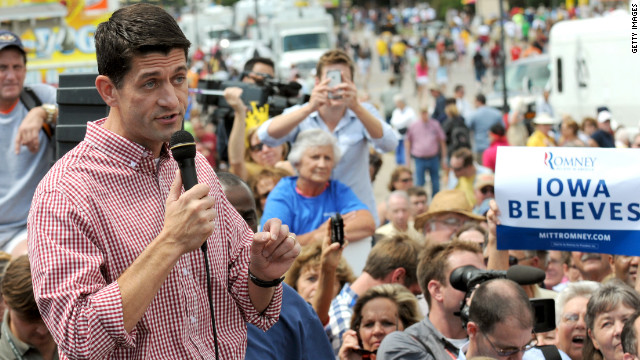 "BILL CLINTON'S COMMENTS ARE TOTALLY BULL.  AS AN AYN RAND DEVOTEE , MY BALLS ARE STRICTLY ON THE GOLD STANDARD."
Story at  Think Progress.
Hugh Conrad For Buzzflash At Truthout on The Speech Obama Should Deliver: "I'll Be Damned if I Let Them Do That Again!"
Lisa Casey with the stars of each political party.