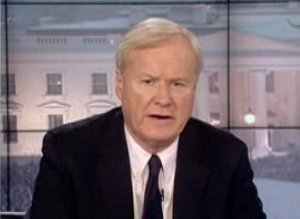 "IS IT REALLY ANY SURPRISE THAT ROMNEY SAID HE ONLY BOUGHT 'BEYOND' STUFF? — JUST LIKE YOU'D EXPECT FROM A GUY WHO SEEMS LIKE HE'S FROM BEYOND THIS WORLD."
Story here.
Will Durst at BuzzFlash on Mitt Romney's Other Most Unexcellent Adventure.
The latest on global warming at All Hat No Cattle.
On Gore Vidal and Recommended Reads at BartCopE!
Mad Kane's Reid v. Romney (Limerick).